All NSS Personnel Should Be Given Monthly Allowance Of Ghc1000 Till August (Opinion)
The situation of NSS Personnel in Ghana is not the best, looking at the stress some individuals go through, when they start working with their assigned user agencies.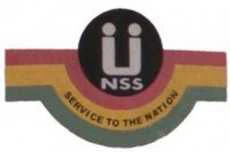 An individual becomes qualified to start his or her national service program, after he or she has graduated from a well recognized tertiary institution.
University graduation usually takes places at the end of May.
Afterwards, there is a three months break before they are giving the go ahead to start their service program.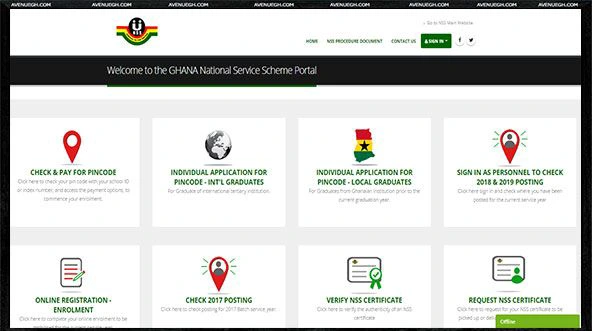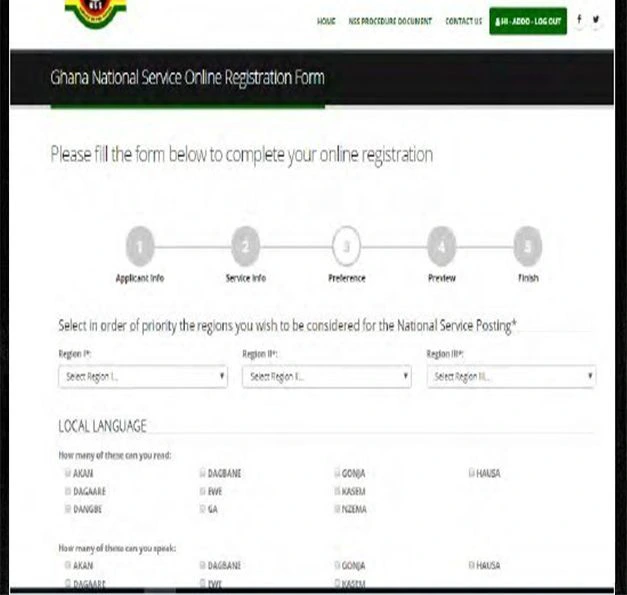 Currently, registration for the national service program is made online where individuals who are eligible fill in some relevant details about themselves before selections are made.
When the service postings are in, personnel are obliged to move to the various user agency, begin their registration, so they can start work when the time is due.

During the service program, personnel are to receive a monthly allowance of Ghc559.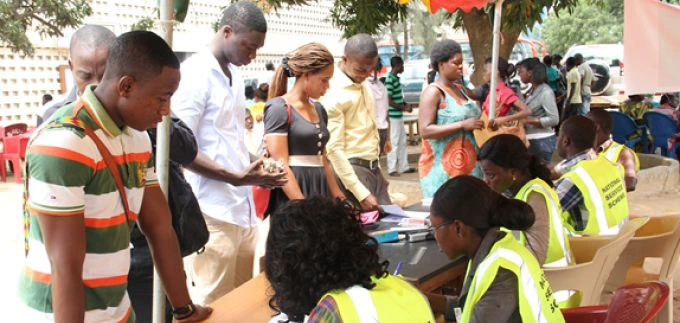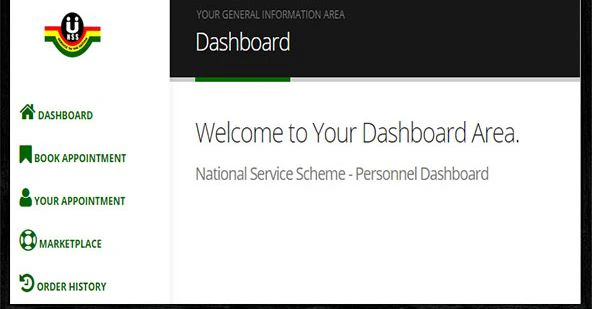 This payment is made after they have filled their monthly evaluation form and submitted it to the district head office they find themselves.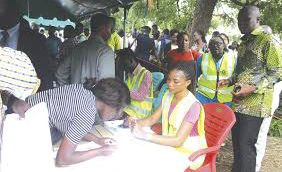 Due to the processes involved in submission of evaluation forms and the number of personnel enrolled on the scheme, payment sometimes delay.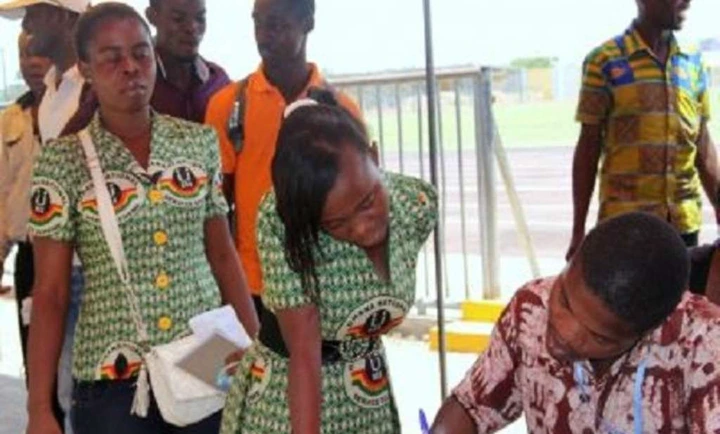 This is one reason I am suggesting that, for the last three months of the one-year program, personnel are paid an amount of Ghc1000 till the service duration is over.
This is because there are some personnel who don't get employed immediately after they are done with their service program.
Doubling their monthly payment at this period, will give some personnel who wish to set up their small businesses the opportunity to do so.
Personnel who may be jobless after the service program can also use this amount to settle their accommodations for a tangible amount of time before they find something profitable to do.
Life after NSS is very difficult, and this is why I feel the government should consider this plight of mine, to ensure our young graduates don't indulge themselves in some unlawful business after their service program.